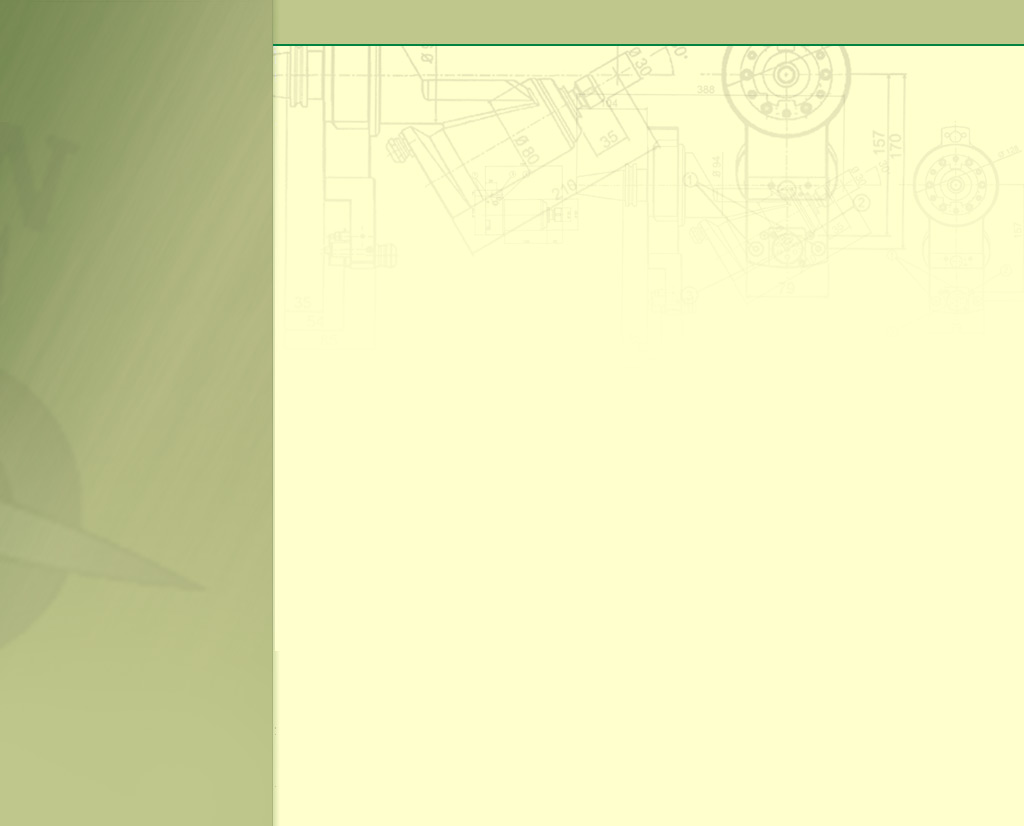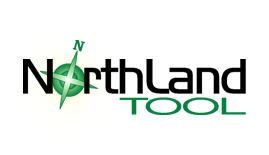 Industrial & Autobody Products








As principal of Northland Tool, Brian Howard applies 30 years of engineering and electronic sales experience towards building the best solutions available for all customer applications. His personal commitment is to create and maintain optimum customer solutions with maximum efficiency, in partnership with trusted and respected manufactures of the highest quality products available.

We excel at searching out and acquiring new and innovative products to complement our growing product line for delivery to our markets. Spindle repair and SIA Abrasives are current growth opportunities to achieve increased customer satisfaction.
Polyurethane Clearcoat, High Build and Epoxy Primers

Manufactured by Southern Polyurethenes of Blairsville , GA, these exceptional automotive coatings are second to none in quality, performance and durability. They have been successfully used on many show cars throughout North America and have won awards. Many have been featured on Barrett-Jackson and shown at Pebble Beach.
www.SouthernPolyurethanes.com
Spindles - New and Serviced
Representing Centerline Inc., in Ponca City, OK, we supply new KaVo, GMN, Jager and R. Renaud A.S. spindles for all your applications.
We repair and recondition all types and brands of spindles in use today.
www.centerline-inc.com
Abrasives
SIA Abrasives manufacturers abrasives of all types in the highest quality and economically priced.
Our new and Patented, Diamond coated materials provide the fastest and most uniform surface available.
www.sia-abrasives.com
Metallographic Analysis
A full range of supplies and equipment for analyzing the internal structure of metals from Mark V Laboratory.
www.markvlab.com/
Dust Collectors & Paint Spray Booths
WEB Mechanical manufactures a full range of custom sized dust collectors and a full range of paint spray booths, up to and including 100'x100' in size.
www.webmechanical.com