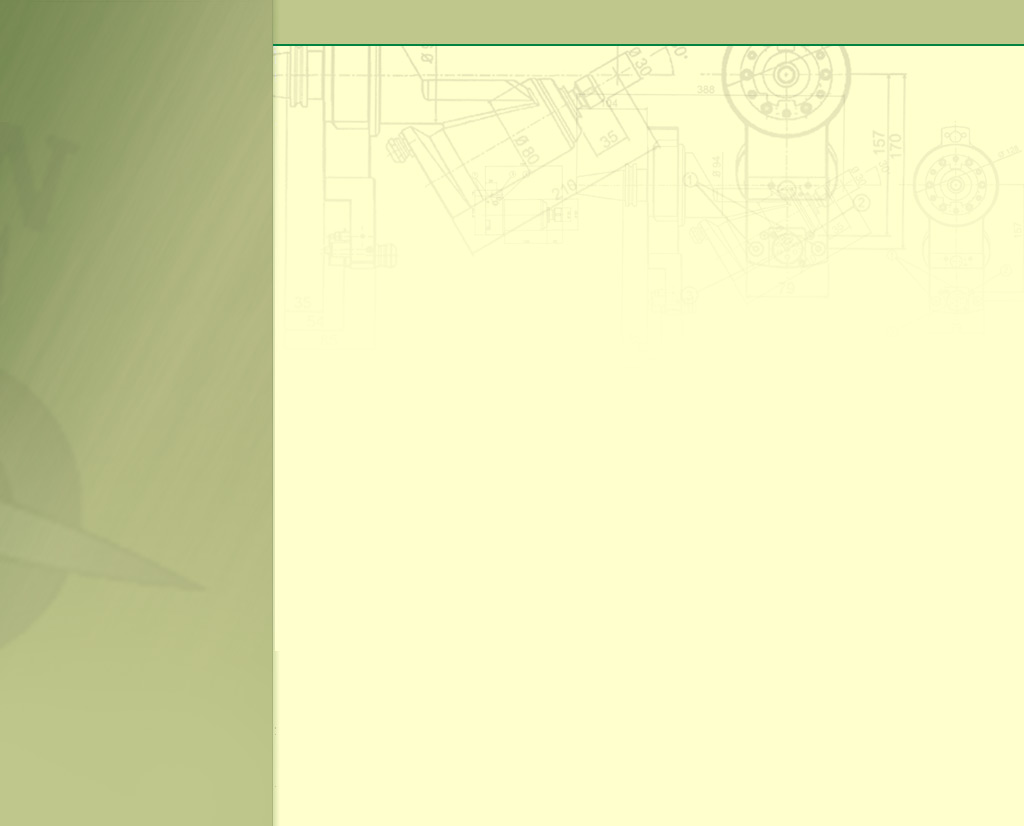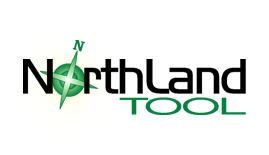 WHAT'S NEW!
ABRASIVES for PCB MICROSECTIONS
Sandpaper for grinding and polishing printed circuit cross-sections and components for microsection analysis.
MANUFACTURED in the USA by Lexington Abrasives (DBA Sancap).
Manufactured using STATE-OF-THE-ART EQUIPMENT and is second to none in quality and performance.
Orders shipped from our stock in Ontario, or direct from the factory.
Contact us at your convenience for a quotation based on your volume.
Please refer to the Sancap website for additional information: www.sancapabrasives.com
POLYURETHANE EPOXY, PRIMER & CLEARCOAT
MANUFACTURED in the USA by Southern Polyurethanes, Inc. and recently introduced to Canada
Stocked in Ontario ready for immediate shipment and delivery to your facility.
These premium coatings are superior to all competitors at any price.
Contact us at your convenience for a copy of our technical manual and pricing.
For additional information please refer to the SPI website: www.southernpolyurethanes.com
DIAMOND COATED ABRASIVES for AUTOBODY and INDUSTRY
SIA Abrasives NEW Diamond coated products provide the fastest cut, most even surface and longest life available.
Please refer to the Sia Abrasives website for additional information: www.sia-abrasives.com