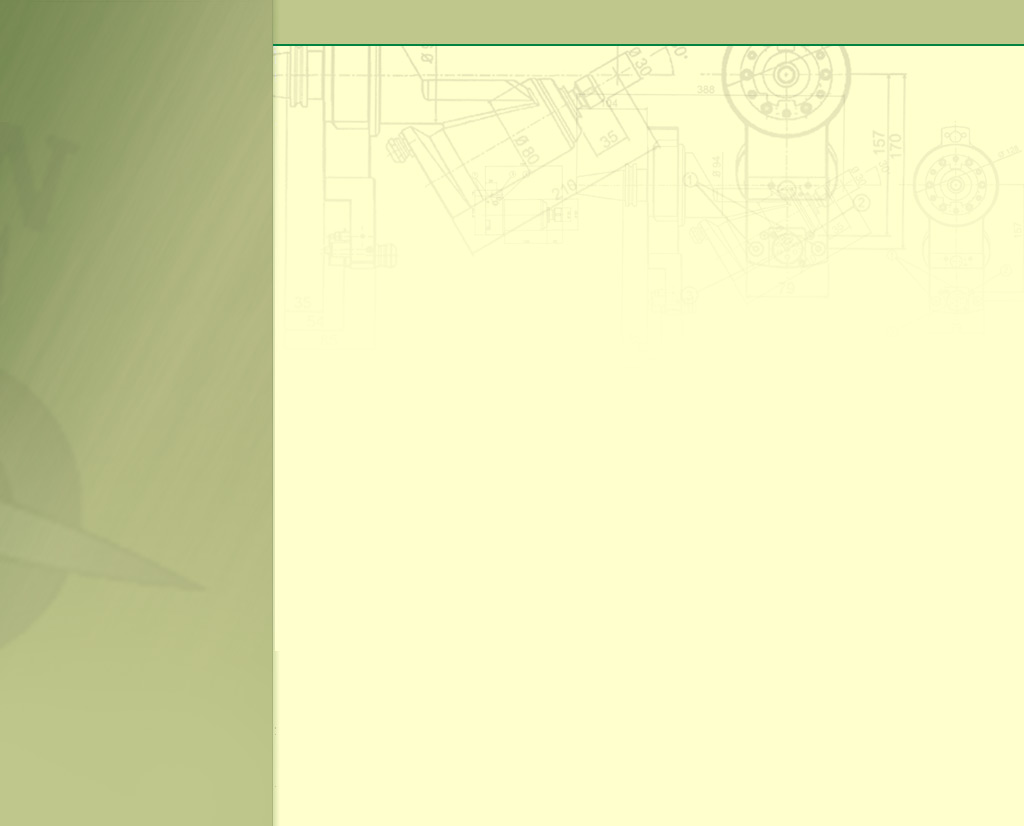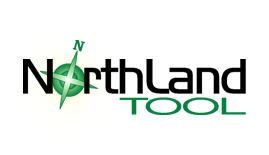 Northland Tool & Electronics Canada Ltd.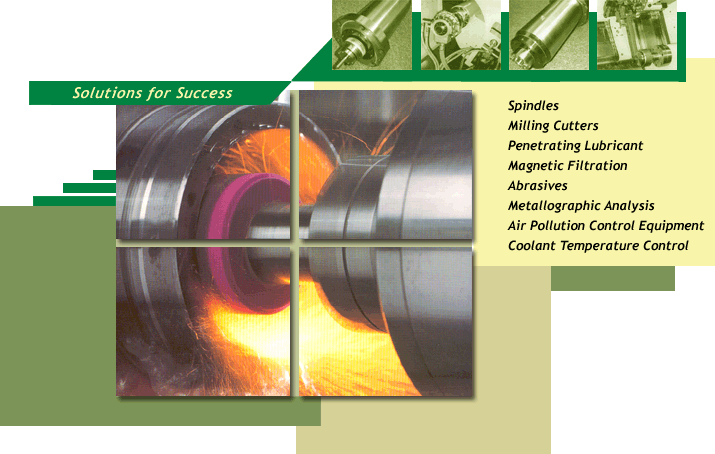 <
Mission Statement
Northland Tool is dedicated to our customers' success through partnership with best-in-class manufacturers in the provision of product solutions best suited to existing and emerging applications.

Founded in January 1992, Northland Tool has established itself as a primary supplier to the printed circuit board, industrial and collision repair centre industries throughout Canada.

Northland Tool takes great pride in customer support provided by our suppliers. This, combined with our commitment to the highest level of customer service, has resulted in a strong and growing partnership between manufacturers, Northland Tool and our customers.